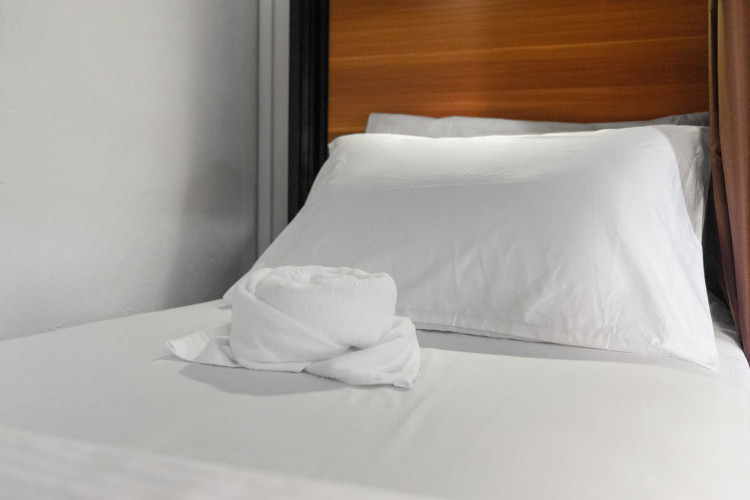 SINGLE BED – MIXED / FEMALE DORM
Our Single Bunk Bed room is well-suited to single budget-travelers, when you're traveling alone or for a long spell, the hostel with a little something extra can make all the difference to your trip and a great platform for guests to interact and make friends. For Female travelers, not to worry, we also have Female-Only room catered for your needs. 
Fits a single traveller per bed
Bunk Bed with privacy curtain
2 pillows, comfortable duvet for Single person
Power Socket
Reading light
Personal Locker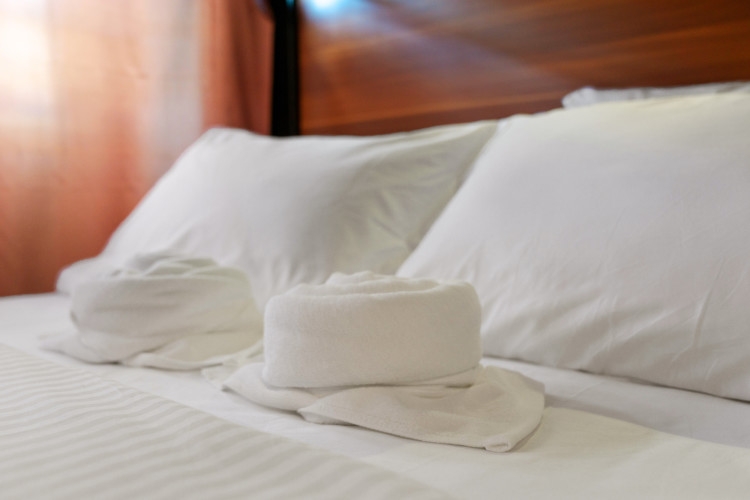 QUEEN BED – MIXED DORM
Are you a couple on a backpacking adventure? Sleep-in at our Queen Bunk Bed  with privacy curtain for ultimate comfort and pleasant experience . Share your bed time with your loved ones without having to talk over beds.
Fits 2 travellers per bed
Bunk Bed with privacy curtain
4 pillows, comfortable duvet for Two person
Power Socket
Reading light
Personal Locker 
FAMILY ROOM
Hostels are no longer just a stomping ground for students and backpackers – clean and comfortable rooms now attract families or group of friends looking for pocket friendly accommodation. Our family rooms and facilities mean that hostels now offer a practical and affordable place to stay  with no age restriction (only applicable for family rooms). Unlike elsewhere, which can be too posh, quiet or characterless and generally unsuitable for children, our hostel have a fun and friendly atmosphere.
Our rooms name comes in AMAZON – 14 persons, BLACK SEA & SAHARA – 8 persons, EIFFEL & SAHARA – 6 persons, AL HAMBRA – 4 persons. Private bathroom situated in some selected family rooms while shared bathroom is located outside the rooms. 
We provide toiletries such as 2 in 1 liquid soap, hot water shower and towels. Facilities like ironing, coin operated laundry services & hairdryer are also provided. Add on services such as Singapore Attraction Tickets, Shuttle Service, 100GB Tourist SIM card, Pocket Travel WIFI, and walk tours are also available at a discount price. There will never be a better deal than this so click our "BOOK NOW" page. 
Pillows, Comfortable Blankets for your Group 
Power points
Reading light
Flip-down Computer Table
Clothes rack with hanger
Personal locker under the bed
Book your stay with us
Being avid travellers ourselves who prioritize on accommodation and in particular, a Really Good Sleep; we ensured the best of sleeping mattress. Our special foam mattresses were specially selected and imported, along with our micro soft velvet comforters our guests are sure to rest well.
Our Rooms are equipped with special motion sensor lighting with the intention of lighting up only the walkway to ensure sleep of other guests are not interrupted after 11pm. Each room is equipped with high power air-conditioning, completely sealed and are secured by digital locks. Our premise is under 24 hour security surveillance