Cafe
The 7 Wonders Cafe Menu
257 Jalan Besar, SINGAPORE 208930
Our Menu presents local dishes to western food. Check out our new Thailand and Indonesian Menu. Our Chef Special- the "Tiga Rasa" Fish also known as the Three Flavour fish. We also cater to Customizing your Dish. Your Wish is Our Command. Grab locally famous drinks -The Teh Tarik for coffeehouse prices. We are now Open to Public.
The World's Strongest Coffee
The Death Wish
Come and Get it!
We serve the exclusive Death Wish Coffee. Brewed with 100% beans, specially imported from the United States. Come and feel the daze with a shot of the coffee.
Special Takeaway Catering Services 
Events? Office Parties? or Simply Tasty Meals for you staffs, we offer special takeaway services. Contact us at 62973774 or drop us a mail to hello@7wondershostel.com for a suitable package discussion. We offer special delivery services to customers located 2-kilometers within our proximity. Choose a set meal of your choice or tell us your customized order for breakfast/Lunch/Dinner packages.
Pastries Corner
Having a Sweet tooth
Love Cakes and Pastries, We have specially selected cakes and brownies at our pastries corner. From Caramel to Forest Berries to Oreo Cheesecakes, we sell fresh cream cakes. Bring your family and friends, grab a piece with a drink of your choice and indulge in the ambience of our cafe. COMING SOON, GRAB A CAKE AND PLAY THE GAME OF YOUR CHOICE.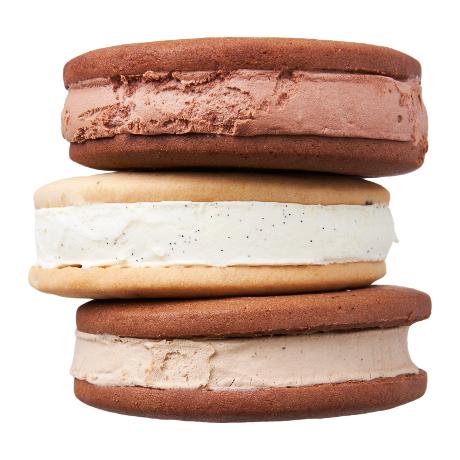 FRO FRO ICE CREAM!!!!!
Do you love cookies or are you an ice cream lover, WAIT A MINUTE, What if you love both!!
Come and try the fro fro ice cream cookies. Comes in three flavours-Double Chocolate, Milk and Cookies and Ice Mocha.100% dairy fat in our Fro Fro Ice Cream, and no synthetic fat substitutes. Made with real vanilla beans to provide an exquisite perfume to our vanilla bean ice cream, and 100% Free from artificial flavourings.